Clark Tanks are available in 32 COLORBOND® colours to help you complement your tank to its surroundings.
Please note: While effort has been made to depict colours as realistically as possible, variations may occur due to screen display limitations.
Contact Clart Tanks on 1800 252 758 if at all concerned.
---
Armour Grey
Aubergine
Autumn Brown
Beige
Birch Grey
Black
Boulder Grey
Bronze Olive
Charcoal
Desert Haze
Dusk
Earthtone
Gull Grey
Heritage Green
Heritage Red
Inlet Beige
Light Grey
Merino
Metal Grey
Mist Green
Mountain Blue
Native Grey
Ravine
Rivergum
Slate Grey
Smooth Cream
Stormedge Blue
Terrane
Tidal Green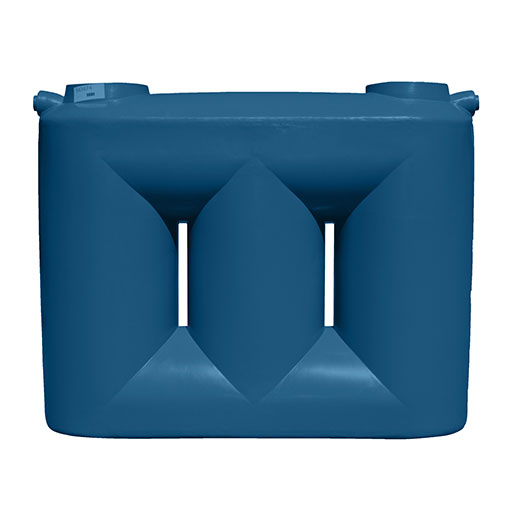 Torris Blue
Wheat
White